Celebrate a 50th Wedding Anniversary with Fisher's Florist - discover the 10 best flowers to send for this special milestone.
A 50th wedding anniversary demands a grand celebration! On such an occasion, flowers are a great way to make the celebration even merrier. Here's a list of ten gorgeous flowers to convey love and admiration for the enduring couple:
Yellow Roses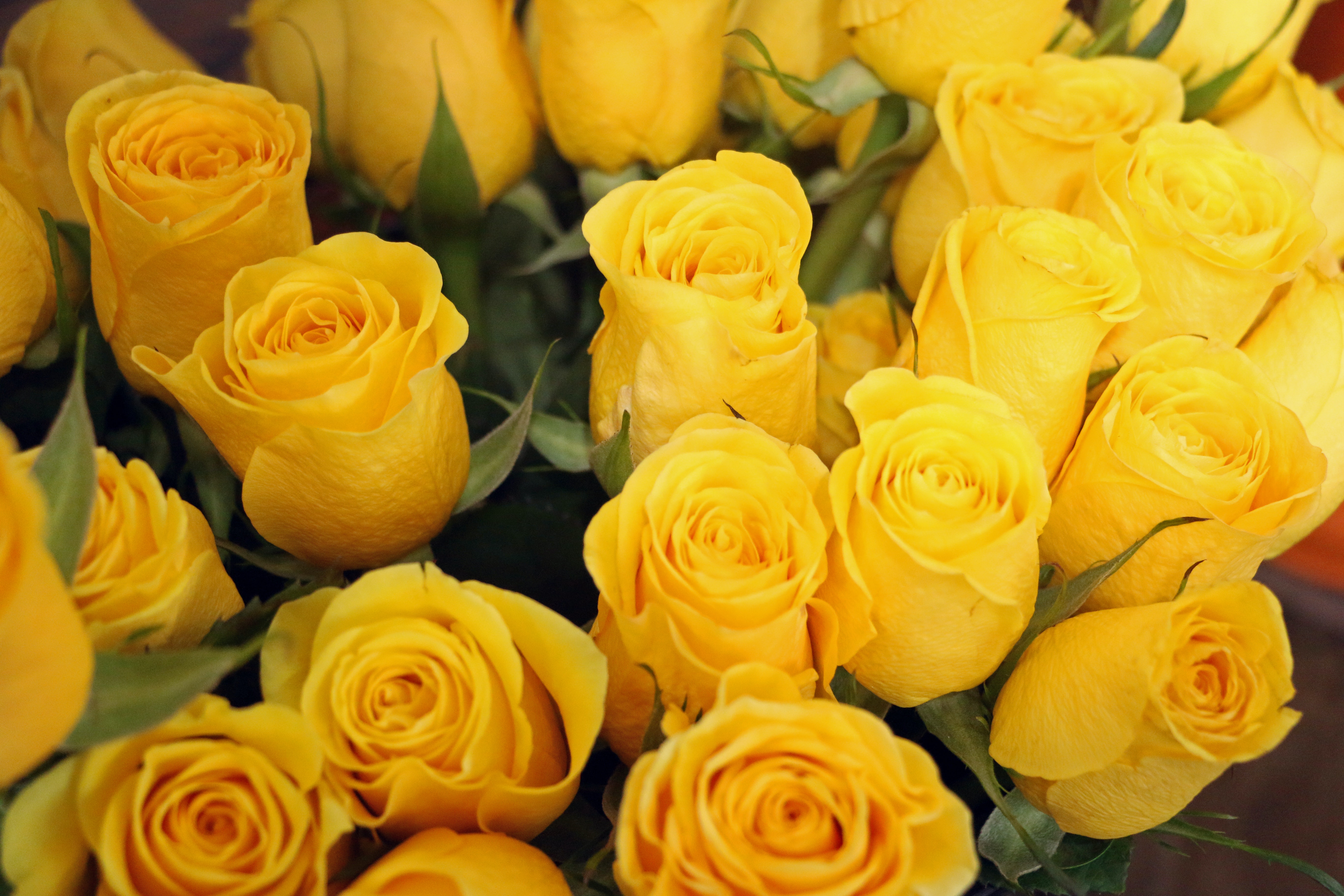 Gold is considered to be the epitome of a 50th wedding anniversary. One of the most preferred picks for this occasion is the yellow rose. While yellow roses are usually used to symbolize friendship, they're also a great pick for beautiful, romantic love. They represent affection, commitment, and prosperity.
Violets
Violets are a symbol of fidelity, faithfulness, and humility. These flowers have been attributed to love and loyalty for a long time. The delicate petals and mesmerizing fragrance of these stunning purple flowers make them an exquisite and thoughtful gift for a 50th wedding anniversary. Looking for a good florist in Shippensburg PA? Try Fishers Florist online flower shop and place your order now!
Daffodils
Another great pick to mark half a century of togetherness is the daffodil. These flowers are a symbol of new beginnings, happiness, and rebirth. You can get a spectacular arrangement made of yellow daffodils and celebrate the enduring love of the lucky couple. This conveys optimism and good wishes.
Sunflowers
Sunflowers are the epitome of happiness, warmth, affection, and longevity. The vibrant yellow blooms emit optimism and positive vibes. They also serve as a reminder of the lively energy of the sun. A bouquet of sunflowers is ideal for a 50th marriage anniversary to convey resilience and long-lasting love.
Orchids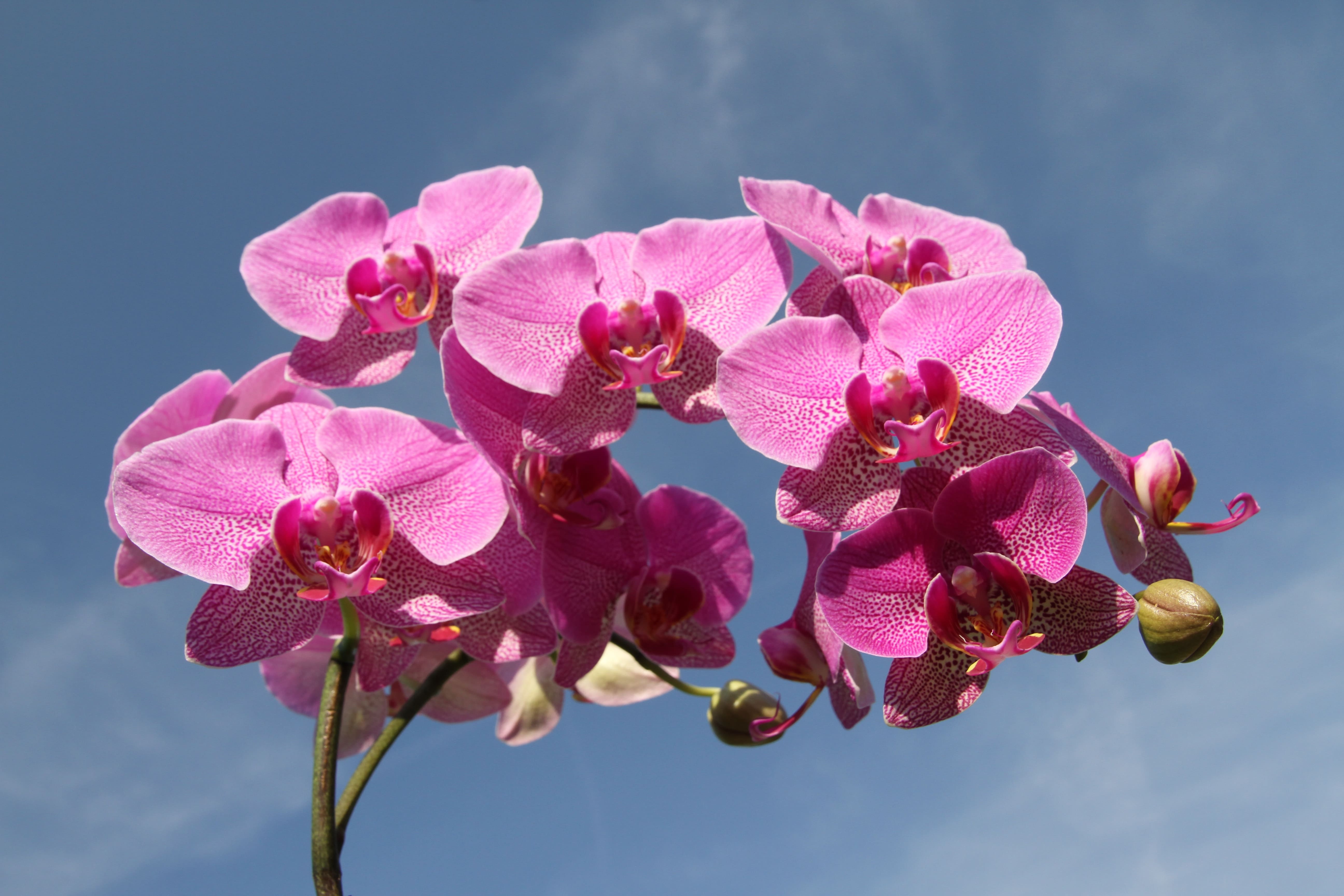 Orchids are not just exotic but also magnificent! These elegant flowers are a visual representation of luxury, grace, and strength. They are a perfect way to commemorate the extraordinary love of a couple. The longevity of orchids makes them a fabulous pick for a 50th wedding anniversary.
Carnations
Elegant and charming, carnations are classics! You can never go wrong with an arrangement of pink carnations as they always stand out. These charming blooms symbolize deep affection, appreciation, and gratitude. They make an incredible gift if you wish to appreciate your partner for the enduring love that you share.
Peonies
Abundant and lush, peonies are a symbol of honor, prosperity, and a cheerful marriage life. They're an ideal choice to celebrate a 50th marriage anniversary as they represent deep affection, admiration, and love. A bouquet of pink peonies makes a spectacular anniversary gift!
Iris
Known for its magnificence and intricate structure, the iris is another wonderful pick for celebrating 50 years of a successful marriage. They're a symbol of hope, wisdom, and faith. These spirited blooms are a great way to celebrate the enduring love, trust, and deep understanding shared between a couple.
Tulips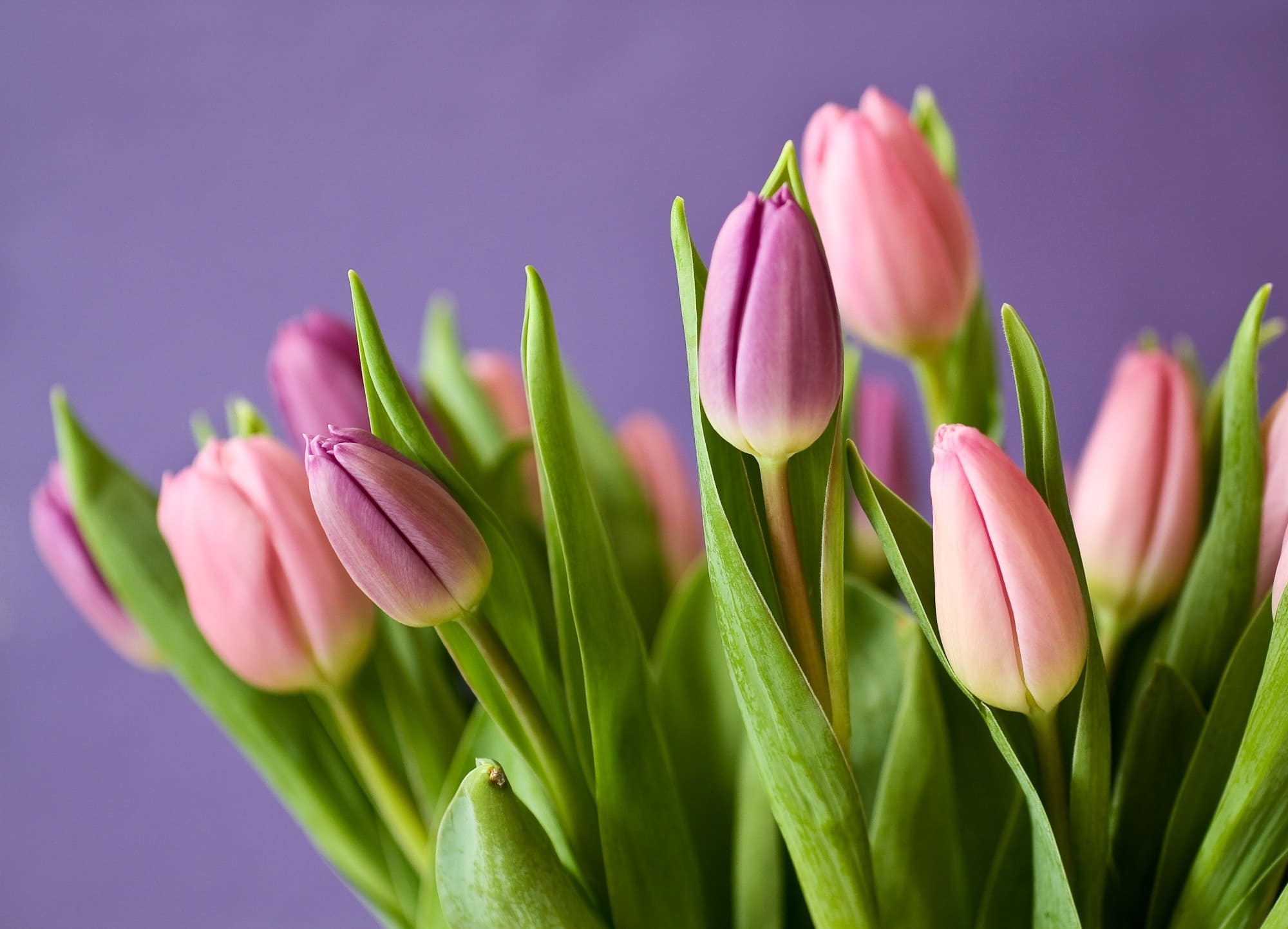 A symbol of unwavering bond, these flowers are a time-honored choice for couples who share a passionate love. They represent deep love and emotions toward a partner who has been with you through thick and thin. A bunch of red tulips makes a fantastic gift choice for a love that has only grown over the course of 50 years.
Lily of the Valley
These bell-shaped blooms with their delicate petals and enchanting fragrance are another stunning choice for a 50th marriage anniversary. Lily of the Valley is associated with humility, purity, and joy. They're a marvelous choice to convey your gratitude toward a partner who has shared a 50-year harmonious journey with you.
A 50th marriage anniversary is as grand as it sounds! These ten exquisite flowers are assured to make the occasion filled with spirit, optimism, and love. For anniversary flower delivery in Shippensburg, Fishers Florist is your go-to online destination. Check out their collection now!