Looking for creative ideas for flower arrangements to celebrate a birthday? Fisher Florist has got you covered with 5 unique and beautiful arrangements that will make any birthday extra special.
It's that time of year again! The time when we get to celebrate the day of our loved ones' arrival into this world. Birthdays are a great opportunity to show someone just how much they mean to us. And what better way to do that than with flowers? But let's face it, sometimes the same old boring floral arrangements just won't cut it. In this post, we'll explore five birthday flower arrangement ideas that are perfect for birthdays, all while keeping your budget in mind.
The Classic Bouquet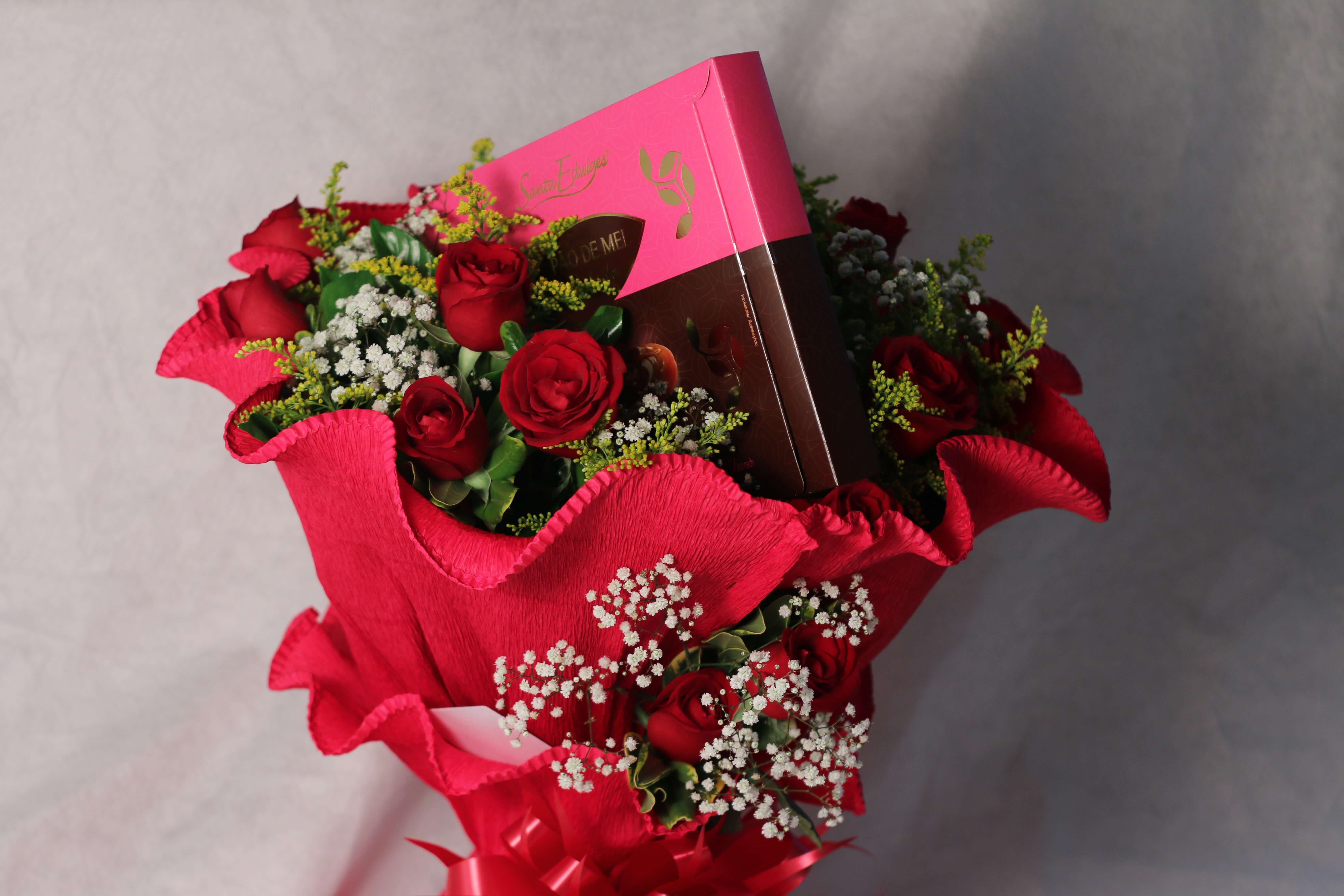 Let's start with the most popular flower arrangement of all time - the classic bouquet. A bouquet is a simple and elegant way to gift flowers to someone on their birthday. You can choose from a variety of flowers from flower shops in Shippensburg pa like roses, lilies, daisies, or a mix of all of them. To add some extra oomph, you can wrap the bouquet in colorful tissue paper or tie a ribbon around it. And if you're feeling adventurous, you can even add a small gift like chocolates or a personalized card to make it even more special.
Edible Centerpiece
Who says flowers are just for looking at? This centerpiece not only looks amazing but also serves as a snack. Choose edible flowers such as pansies, violets, and nasturtiums. Add some fruit such as berries, grapes, and figs for some color and texture. This centerpiece is not only delicious but also Instagram-worthy.
Tropical Arrangement
Transport your loved one to a tropical paradise with this arrangement. Choose tropical flowers such as orchids, hibiscus, and bird of paradise. Add some greenery such as palms or ferns to create the illusion of a lush, tropical garden. Bonus points if you can find a pineapple or coconut to use as a vase.
Romantic Bouquet
If you're looking to woo your significant other, this happy birthday flower bouquet is for you. Choose soft, romantic flowers such as roses, peonies, and hydrangeas. Add some baby's breath for a whimsical touch. Wrap the stems in ribbon or twine for a rustic feel. This bouquet is perfect for a candlelit dinner or a cozy night in.
Flower Arrangement in a Teapot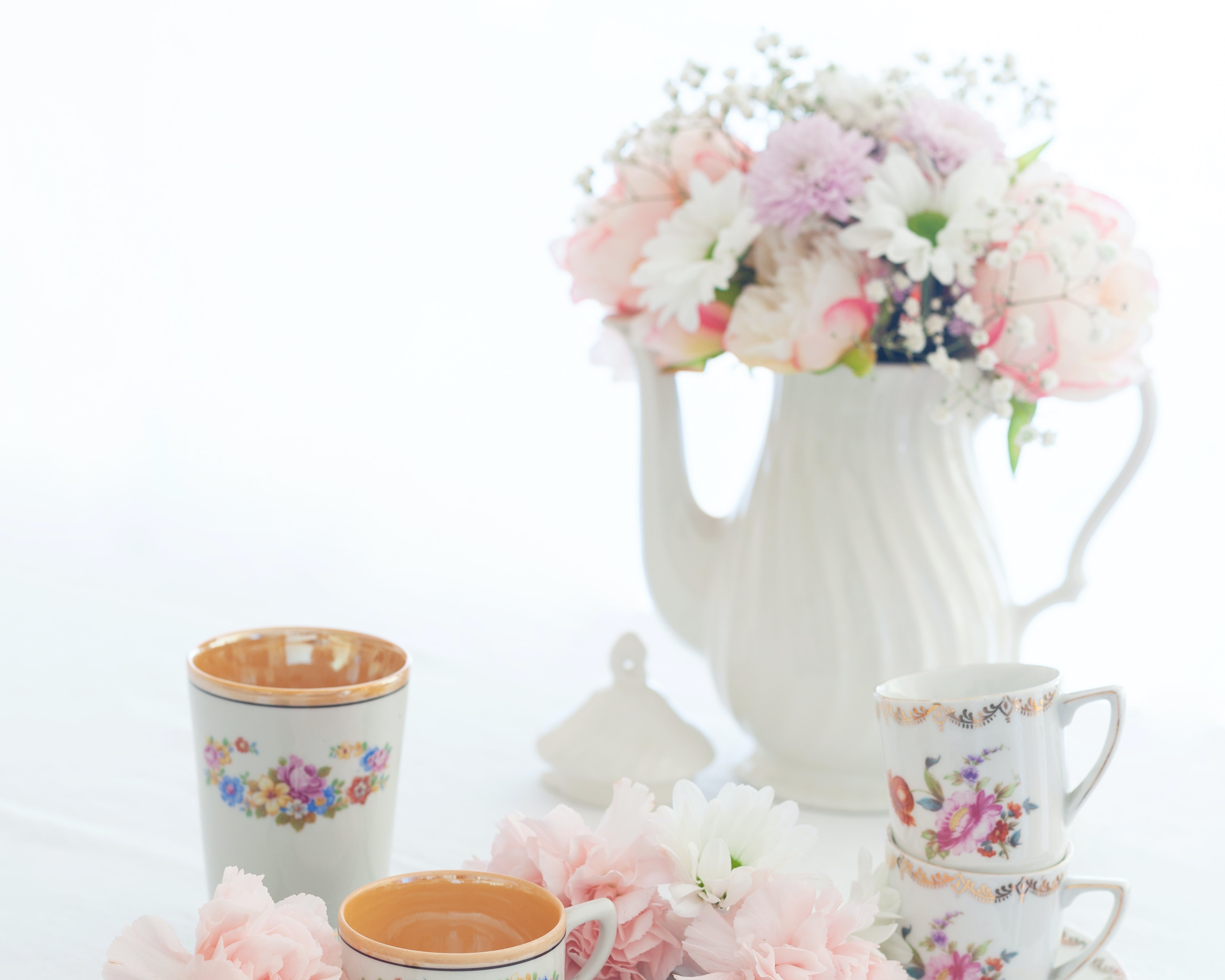 Last but not least, a flower arrangement in a teapot is a cute and creative way to gift flowers to someone on their birthday. To create this arrangement, you'll need a teapot, floral foam, and a variety of flowers. You can choose from a variety of colors and textures to create a stunning and unique arrangement. And the best part? The teapot can be reused for tea parties or as a decorative piece.
Birthday celebrations call for some special flower arrangements that are unique and thoughtful. With these ideas, you can make your loved one's day even more special and show them just how much they mean to you. But hey, we get it - not everyone has a green thumb or the time to create their own floral masterpiece. That's where Fishers Florist Shop comes in! Our expert florists can create a stunning, personalized birthday bouquet or centerpiece that will leave a lasting impression. Order your Birthday flower delivery in shippensburg today!