Whether you're looking for bold and vibrant hues or soft pastels, these flowers offer a myriad of options to create a delightful and enchanting summer garden.
Colorful flowers enrich the summer landscape with their diverse shapes, scents, and shades. Whether you're looking for bold and vibrant hues or soft pastels, these flowers offer a myriad of options to create a delightful and enchanting summer garden. Enjoy the beauty and splendor of these blooms as they bring joy and excitement to the warm and sunny days of summer. Check out these six amazing flowers:
Dahlia
These flowers come in a wide range of vivid colors and sizes, from tiny pom poms to enormous dinner-plate blooms. They appear intriguing and wonderfully textured due to the layers of petals they have. Summer gardens are brightened and made more beautiful by dahlia flowers. These also make a great addition to summer flower arrangements. They are a stunning sight that adds delight and life to any outdoor area thanks to their wide spectrum of colors, which span from blazing oranges to delicate pastels.
Zinnia
The bright zinnia, or Zinnia elegans, is a daisy-like flower that comes in a rainbow of hues, including red, pink, orange, yellow, and purple. They look straightforward but are lively.
During the summer, zinnias bloom profusely and are easy to grow. They make your yard a fascinating and vibrant refuge by luring butterflies and hummingbirds. For a summer flower bouquet, you can go with colorful zinnias that will make a wonderful representation of the summer season.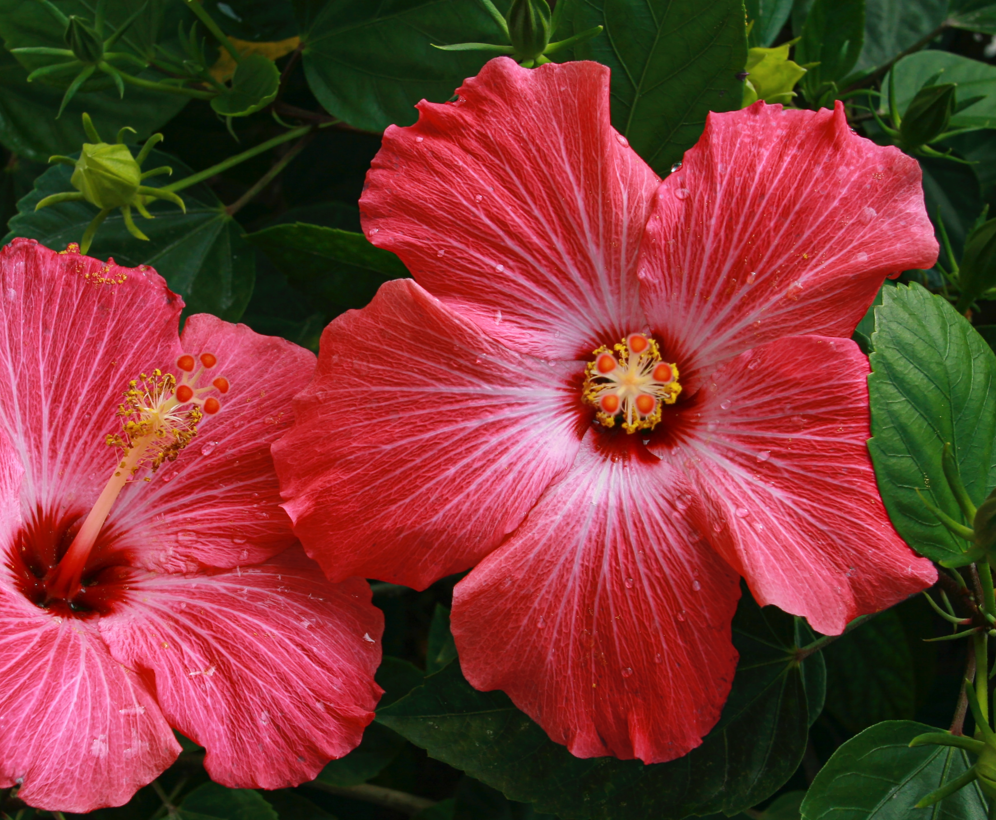 Hibiscus
The blossoms of the hibiscus have enormous, beautiful blooms that resemble trumpets. They come in many vibrant colors, including red, pink, orange, and yellow at Fisher's Florist. Hibiscus blossoms flourish in the summer heat and give any landscape a tropical feel. With summer flower delivery in Shippensburg, PA you can get these beautiful arrangements which become the center of attention in gardens and patio areas due to their striking look and vivid colors.
Daffodils
A sweet delicate flower with a sweet scent. Daffodils are trumpet-shaped blooms in shades of yellow, white, and orange. They are a symbol of the arrival of spring. Combine daffodils with delicate flowers like muscari or snowdrops for a charming spring bouquet.
Petunias
Petunias are well-liked annual flowers that come in a variety of hues, including white, pink, purple, red, and bi-colored variations. They feature sweet-smelling trumpet-shaped blooms, flower shops in Shippensburg PA, will have these in store for you. Petunias can be cultivated in containers, hanging baskets, and flowerbeds because of their adaptability. They provide a waterfall of vibrant blossoms as they bloom profusely all summer.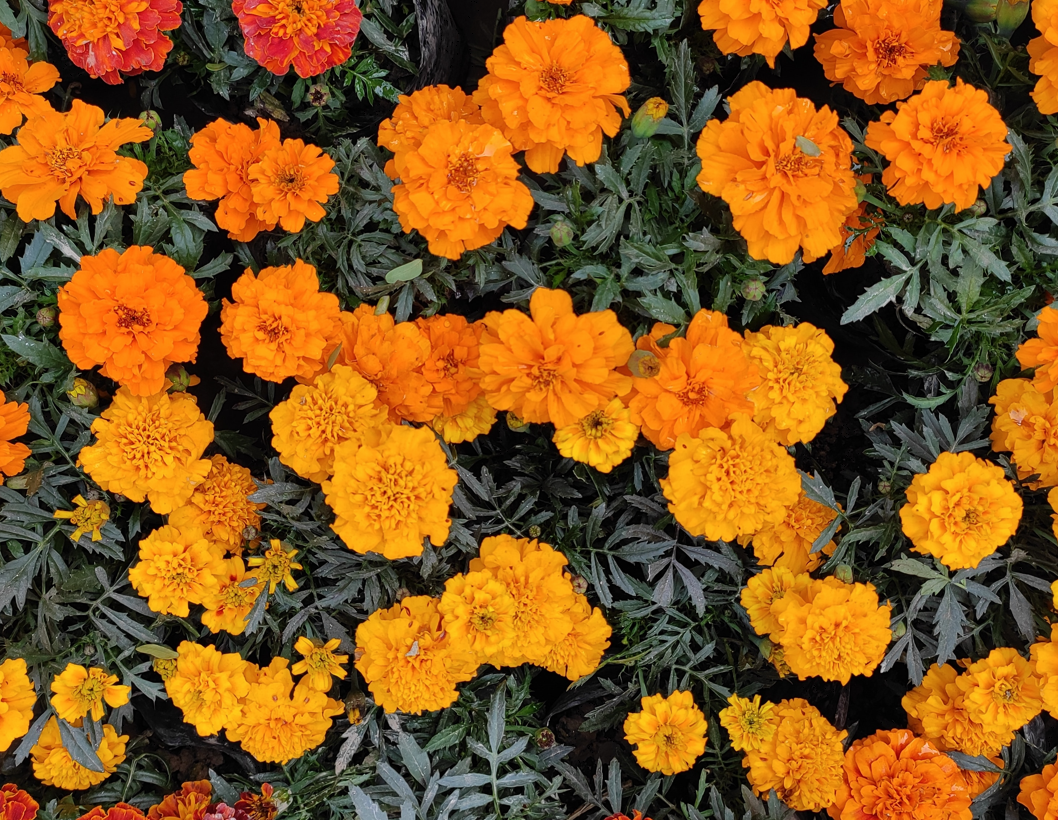 Marigolds
These feature large, showy flowers that are gold, orange, and yellow and have a distinct aroma. They frequently serve as border plants and feature a traditional, daisy-like shape. Because they can withstand heat and are hardy, marigolds are ideal for a colorful bouquet of flowers in the summer. Any outdoor area is made happier by their joyful presence and beautiful colors.
With a florist in Shippensburg, pa you can get these vibrant colors just in time. This summer, let us embrace the magic of summer flowers and cherish the fleeting beauty they bring, celebrating the warm season with awe and appreciation for nature's extraordinary creations.