How can a joyous day end without gifts? It is an age long tradition to give gifts on the birthdays of your close ones.
Birthdays are very special, and special days call for parties. A day filled with candles, cakes, friends, and family. How can a joyous day end without gifts? It is an age long tradition to give gifts on the birthdays of your close ones. While there exist hundreds of gifts for birthdays, a flower will be a refreshing and unique option.
Here we are bombarding you with eight beautiful floral arrangements for your loved ones

A bouquet of orange gerberas
Gerberas are very sweet and pretty flowers, which everyone loves. Their bright hue makes people take note of it and surely adore it. Their big blooms and the overgrazing petals give it a very adoring look and make it one of the best birthday flower bouquets. Now, gerberas come in various colors, but an orange shade will be perfect for birthdays as it has high radiant and positive energy in it.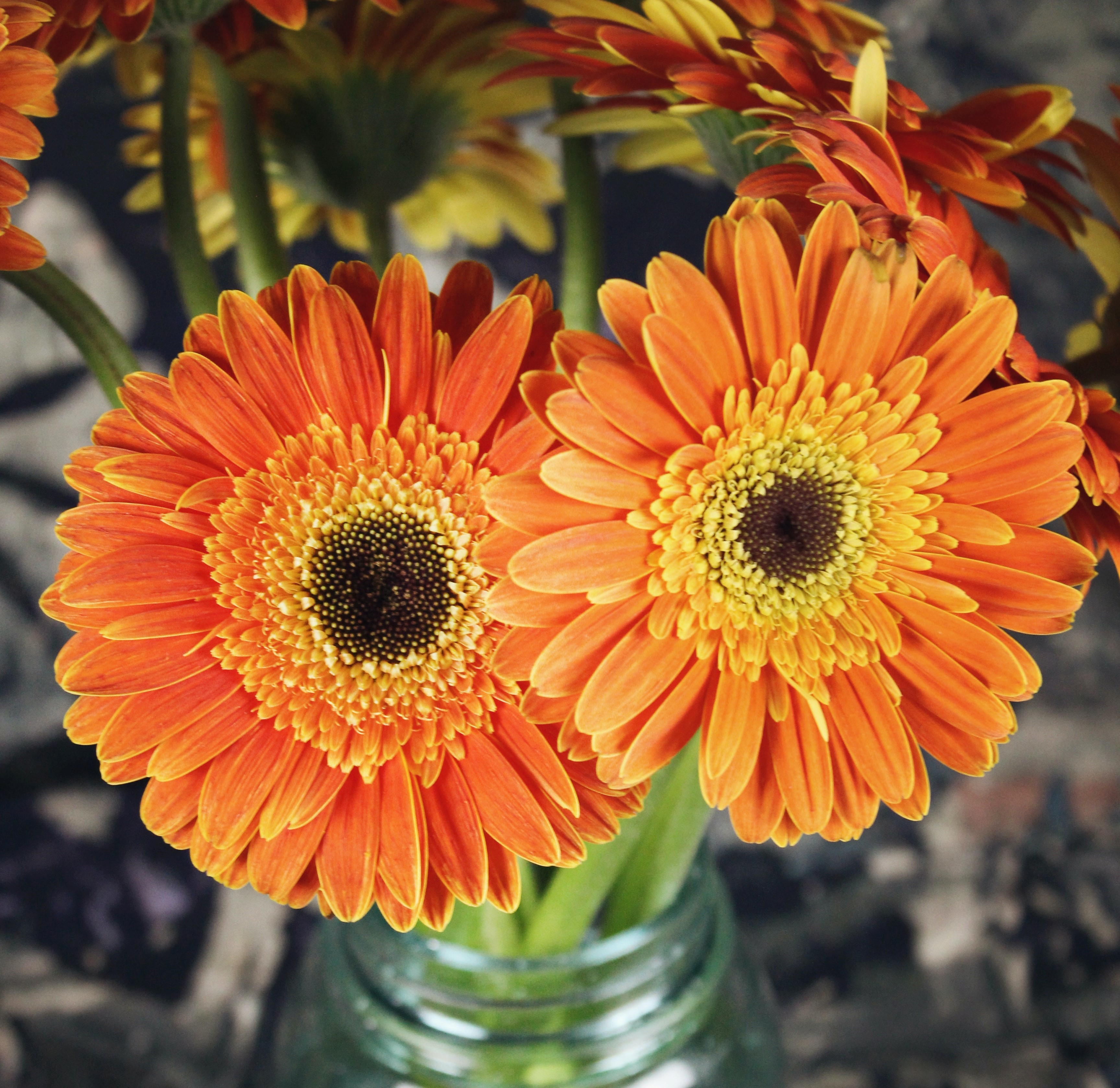 Pink carnations and white lily
It is prevalent to give a single type of flower on birthdays. What you can do is mix two types of flowers and make the bouquet more exciting and beautiful. A mix of pink carnations and lilies can be perfect. They give two distinct hues that provide the perfect contrast to each other and will bring a smile to the person's face. They can also be used for flower decorations for birthdays.

A bouquet of red roses
Many people think that roses are exclusively for valentines day, but that is not the case. A bouquet of red roses might be the best option if your better half is celebrating their birthday. If you are thinking of flower decoration for a birthday, then also red roses can be a great option. It is a symbol of your faithful and never-ending love and passion for your partner.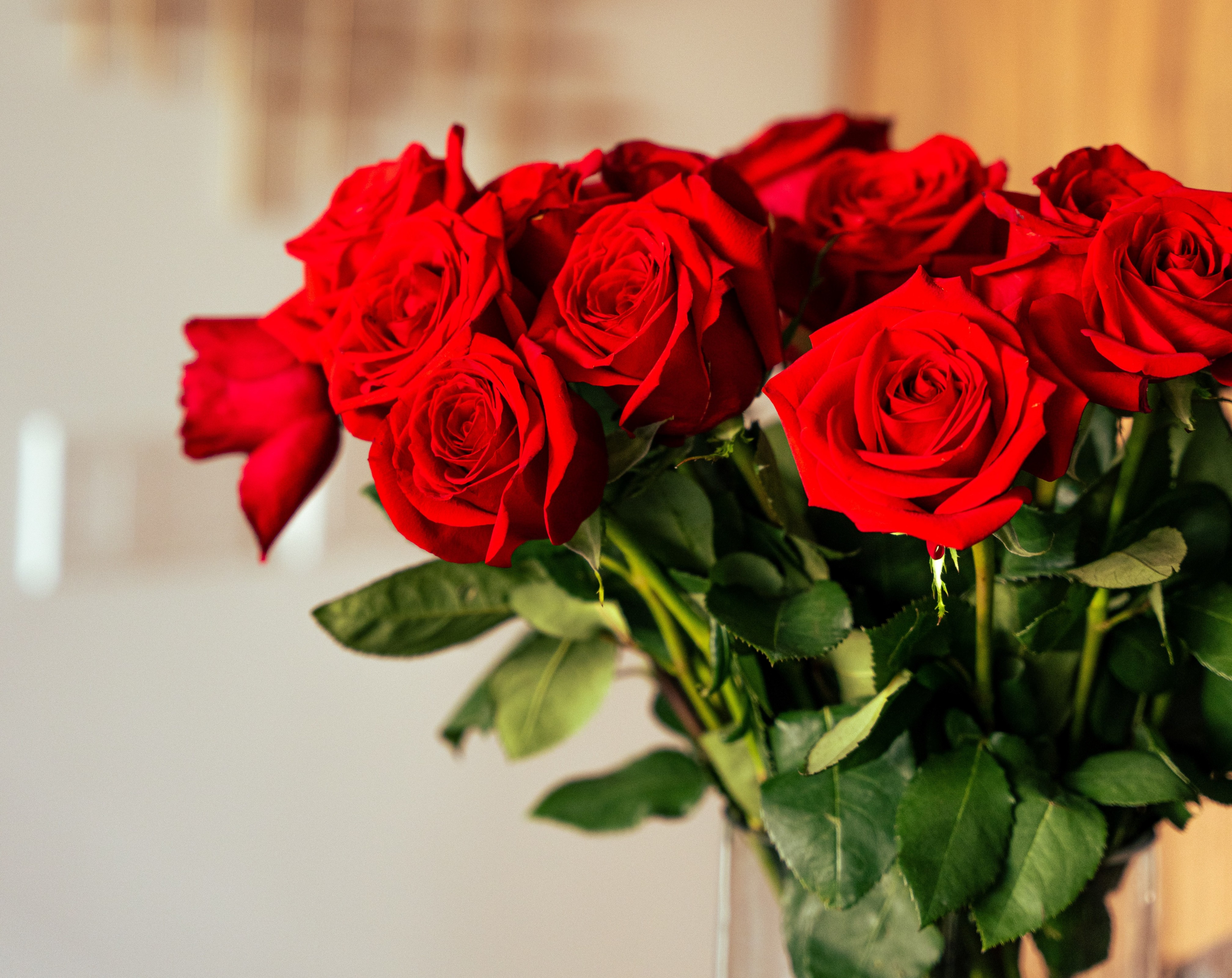 Sunflowers
Using sunflowers can give you the best birthday flower bouquet. The bloom never goes out of trend. Be it any occasion, sunflowers somehow enter the list thanks to their overwhelming popularity and gorgeous looks. Its yellow color gives a very positive and happy vibe that is required for birthdays.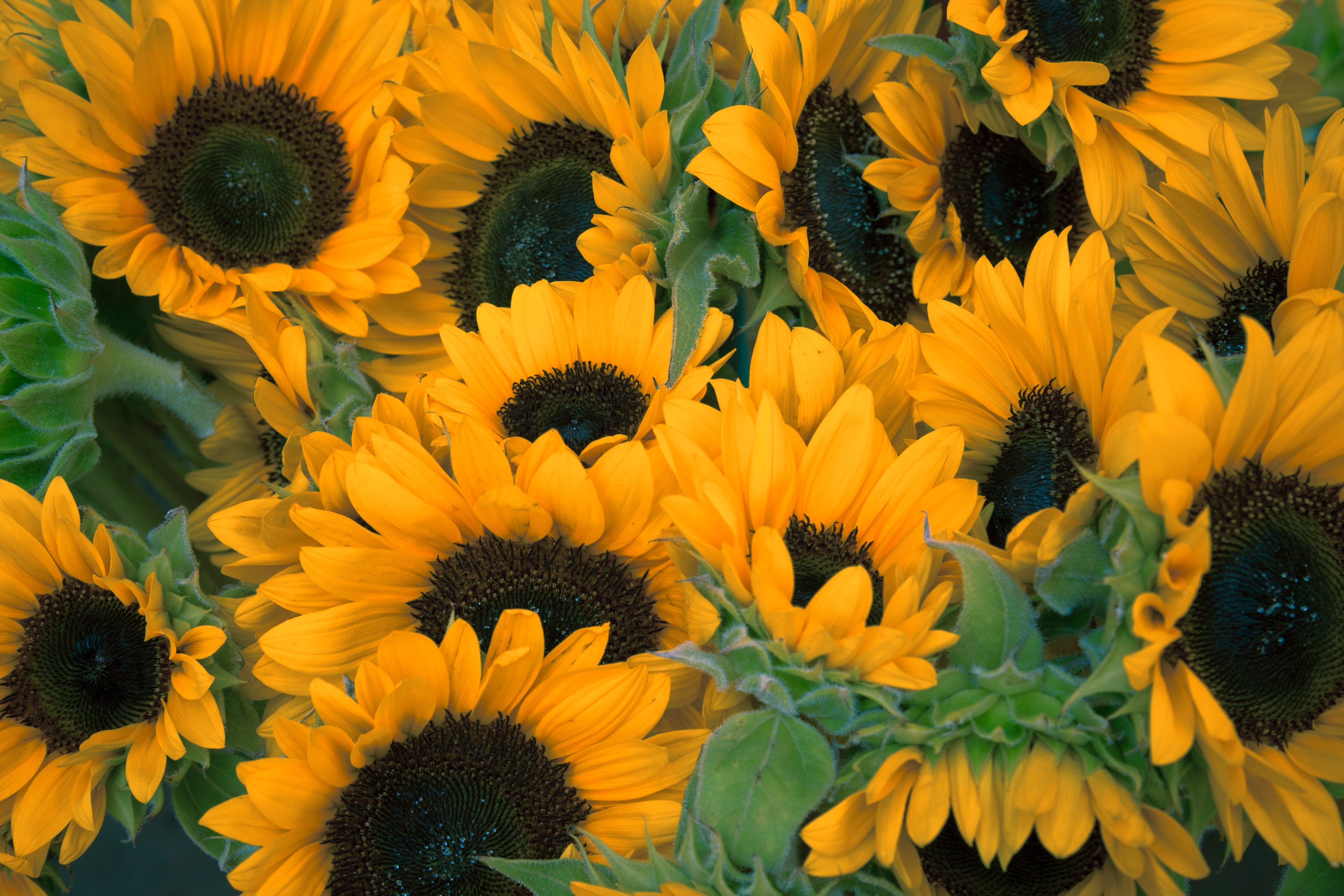 White and yellow roses in a vase
While a bouquet of red roses may not be the best option for your friend's birthday, if you are still adamant about giving roses only, what you can do is mix white and yellow roses. Yellow roses symbolize friendship and white roses give a sense of calm which is much needed in this busy world. Also, you can give it in a vase instead of a bouquet. You can get the required flowers through our birthday flower delivery shippensburg PA.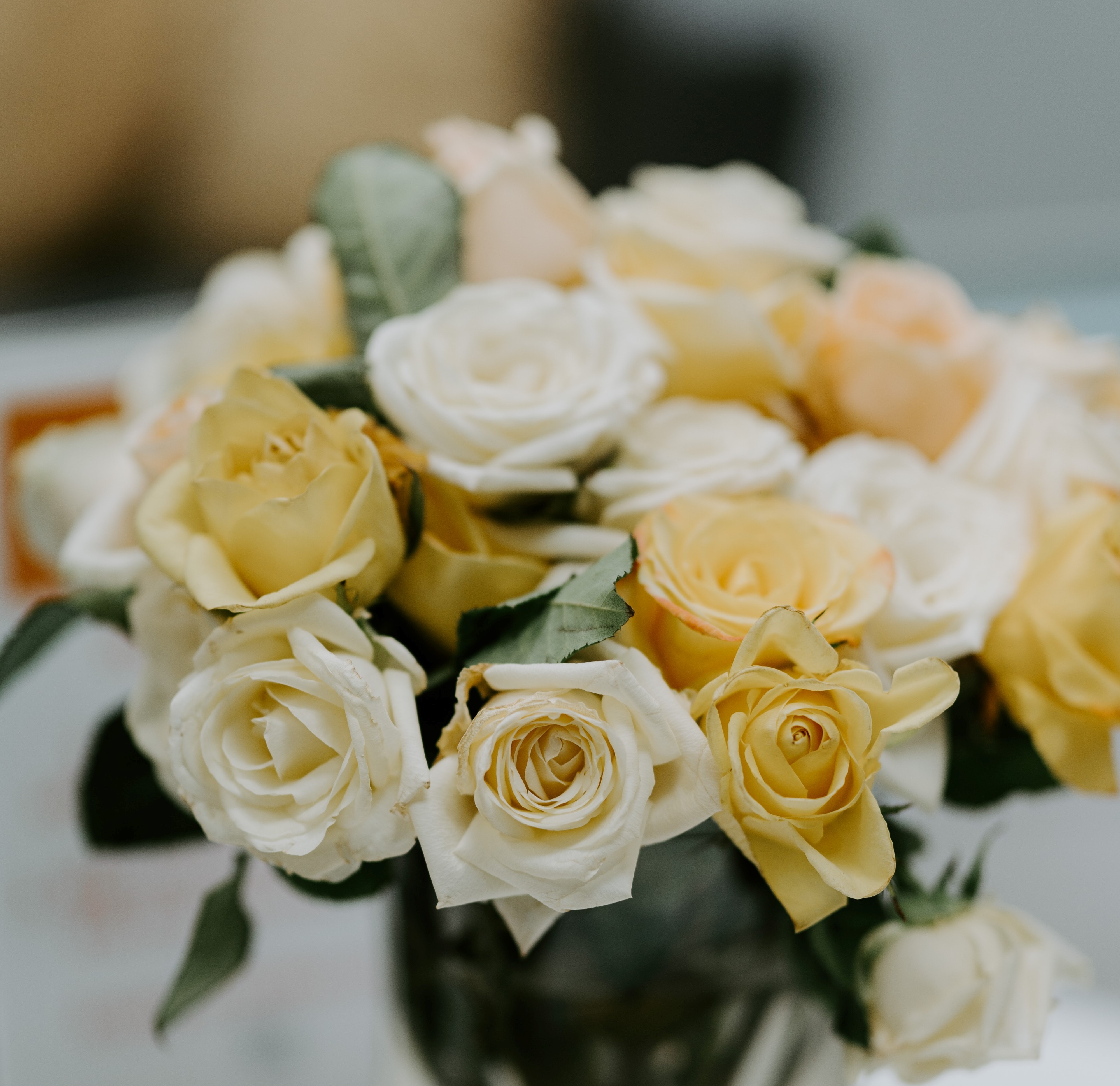 Pink flower arrangements
Pink is a naturally cute color, and many people incline towards this color, especially women. So, if your female colleague's birthday is coming soon, arrangements using pink flowers can be a great option. This will make a good impression on her and make this one of her ebay happy birthday flower bouquets.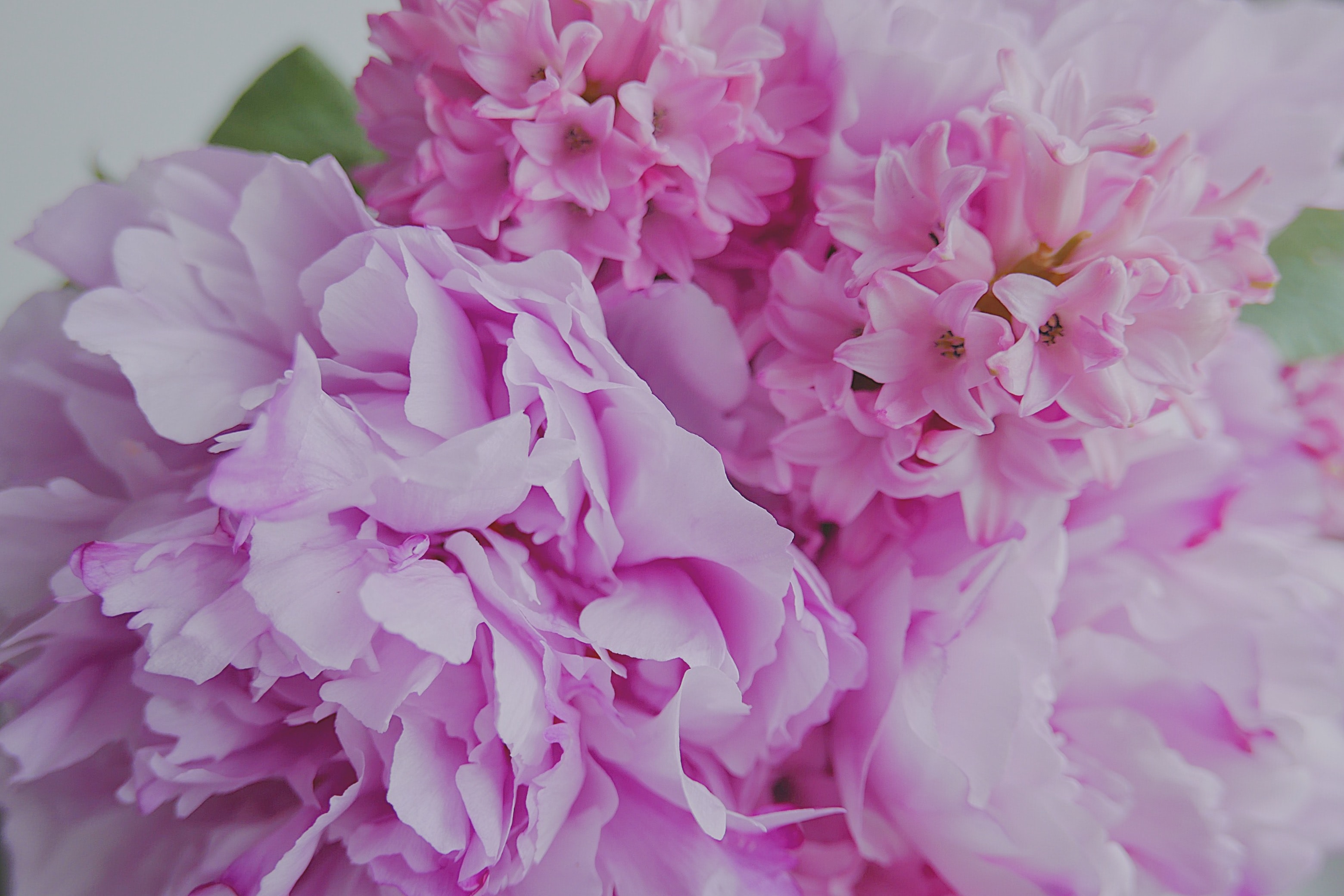 Orchids
Orchids have a separate ecstasy around them. It gives off a vibe of mysticism, and people tend to fall for it easily. These purple hues can be easily found, and various arrangements can be made using them making orchids a popular option for birthdays.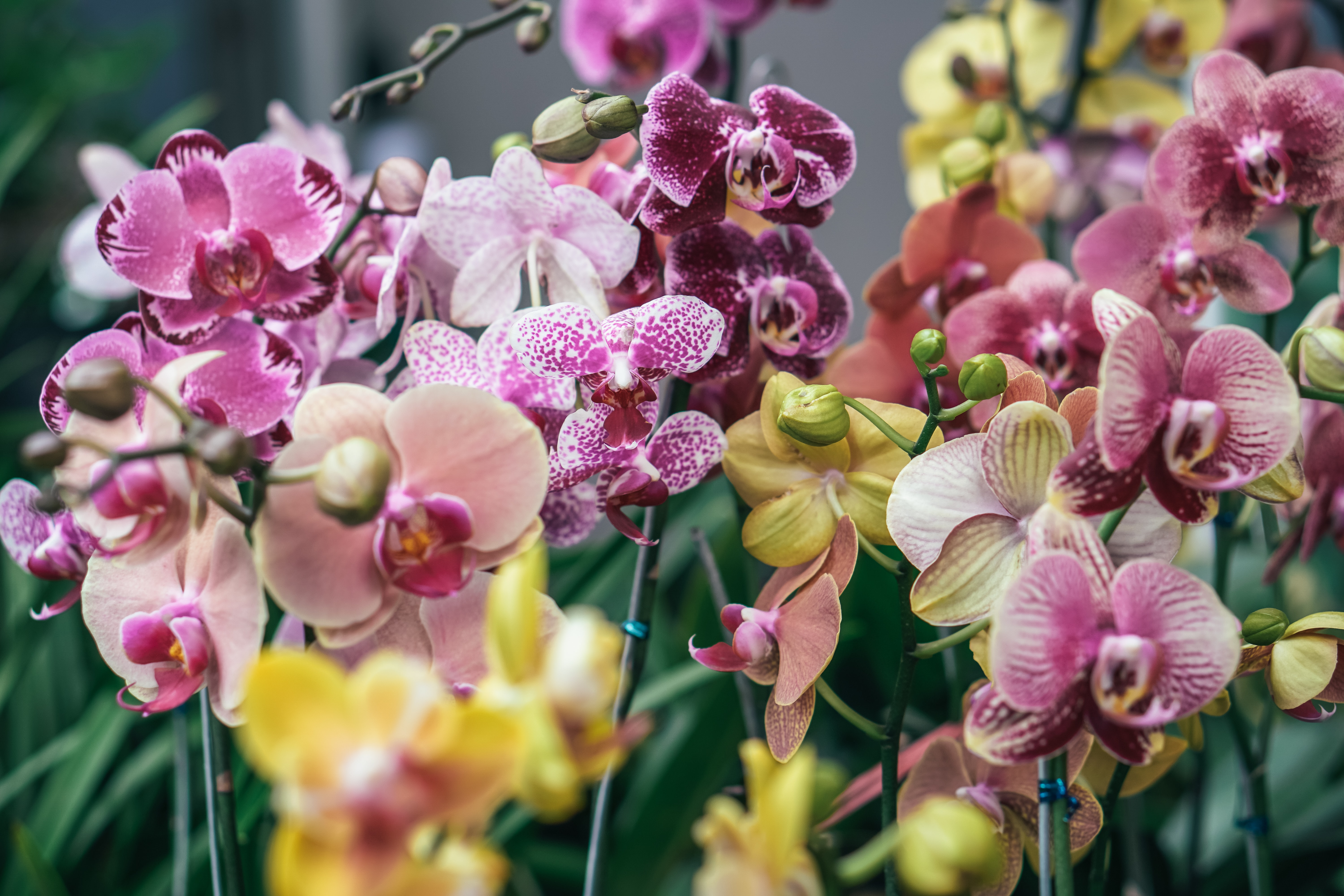 Mixed flowers in a jute bag
A bouquet is also the most given choice for flowers. To make yourself unique to the guest, you can take four or five types of different coloured flowers to give a good contrast, and instead of just making a bouquet out of it, you can put all those in a natural jute bag and give it to the host. You can get all the required flowers from shippensburg florist.

The conclusion
Flowers will be a feel good factor for the person celebrating their birthday and also help you to express how much you love them. We hope you have now the best birthday bloom collection for your loved ones. The aim is to get the right flowers and make an ebay arrangement using them.