Celebrate love and milestones with the 7 best floral gifts, perfect for any anniversary, and create unforgettable moments.
Anniversaries are extremely special milestones in a couple's journey. And what better way to celebrate this special day than by adding a touch of floral charm to it? Flowers are a classic way to commemorate such an occasion as they represent love and romance. Here's a list of seven gorgeous floral gifts that will make your celebration even merrier.
Classic Rose Bouquet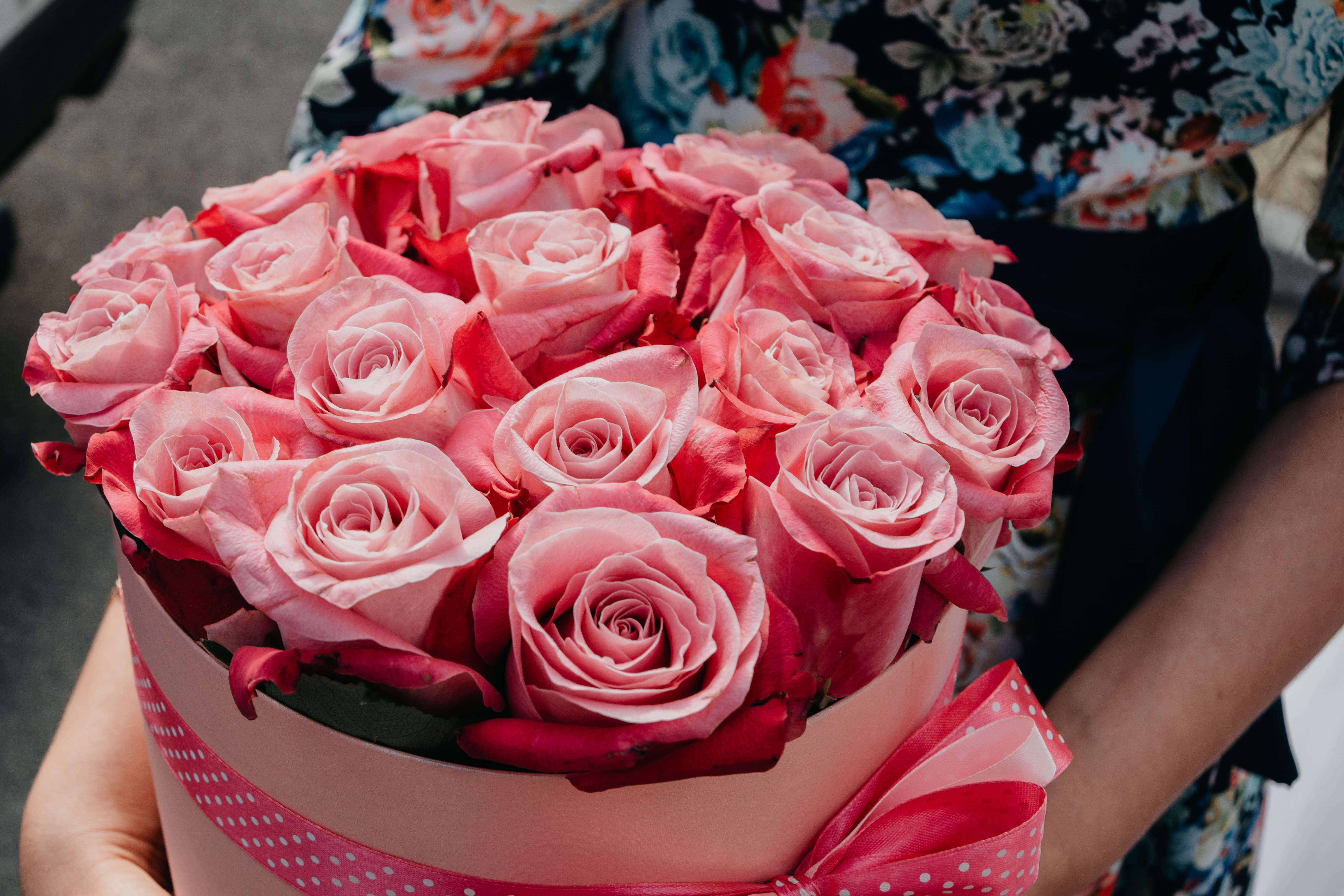 It's hard to go wrong with the classic roses which are available in all flower shops in Shippensburg PA! Red roses, in particular, are the epitome of long-lasting love and deep passion. Adored by everyone, you can also opt for other beautiful shades of roses such as pink and white. You may also consider getting a mixed arrangement if your partner loves a playful bouquet. Present a bunch of fresh roses to your partner and watch them fall in their mesmerizing scent and romantic appearance.
Exquisite Orchids
Orchids are another stunning option for a floral anniversary gift. These exotic flowers epitomize luxury, elegance, and rare beauty. You can find them in a plethora of shapes and colors; so you can choose what suits your relationship the best. Orchids also convey a sense of sophistication and thoughtfulness, when presented as a gift. An orchid bouquet is assured to create a lasting impact!
Enchanting Tulip Display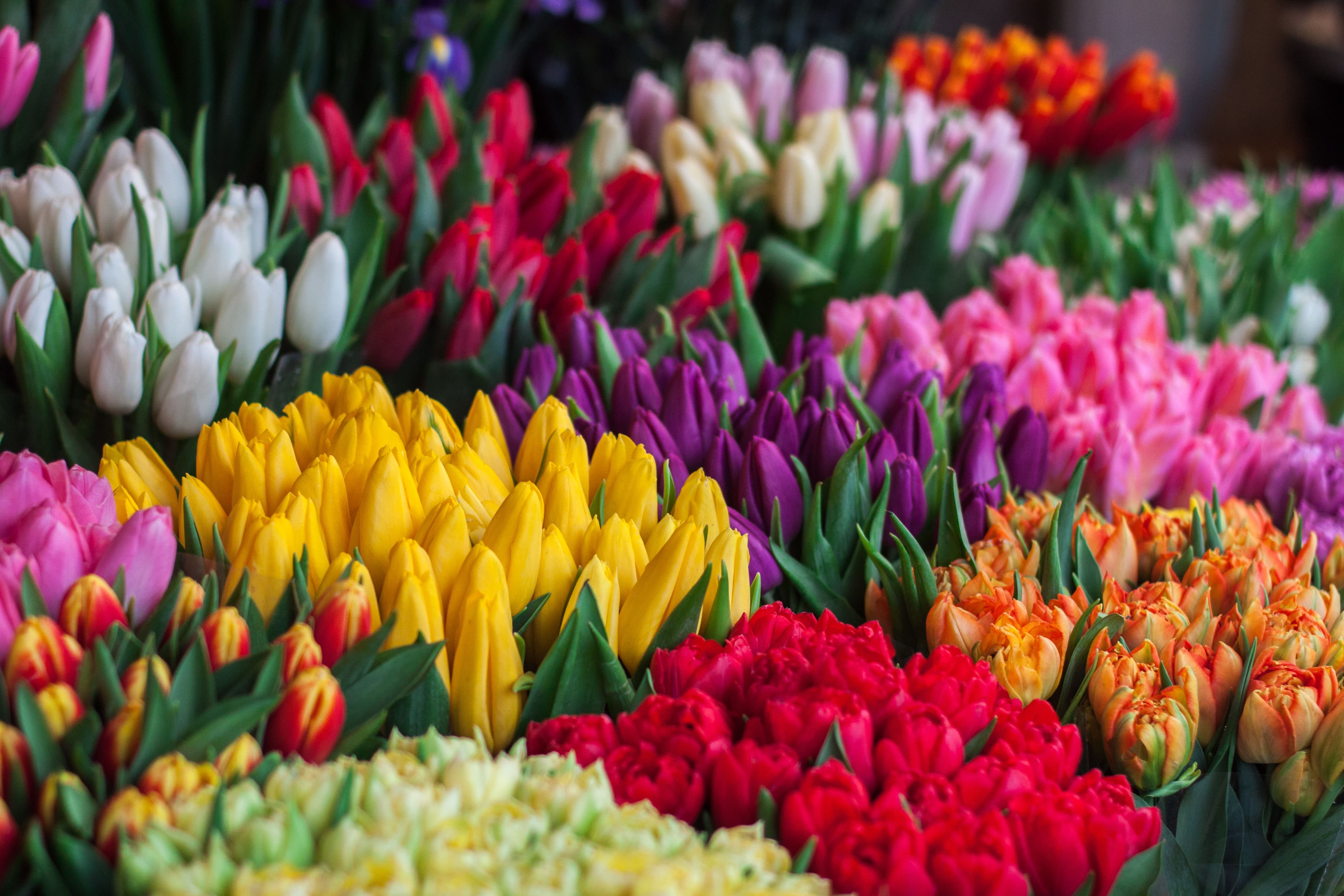 Tulips are the epitome of a perfect relationship and love. These spring blooms also signify new beginnings, making them a radiant and enchanting gift for anniversaries. You can choose from an array of bright and beautiful shades of tulips including pink, red, and yellow. Their aesthetics will also create a stunning display for your house. Fishers Florist is one of the best florists in Shippensburg PA that offer online delivery of all kinds of flowers.
Fragrant Lily Arrangement
A bouquet of elegant lilies is another captivating way to make your partner feel special. Their pleasant fragrance combined with their innocent beauty is a true delight! You can find lilies in various varieties and colors, each signifying a unique meaning. For instance, white lilies are a symbol of innocence and pure love, whereas the bright stargazers represent passion.
Also Read: 10 best flowers to send for a 50th Wedding Anniversary
Dazzling Sunflower Surprise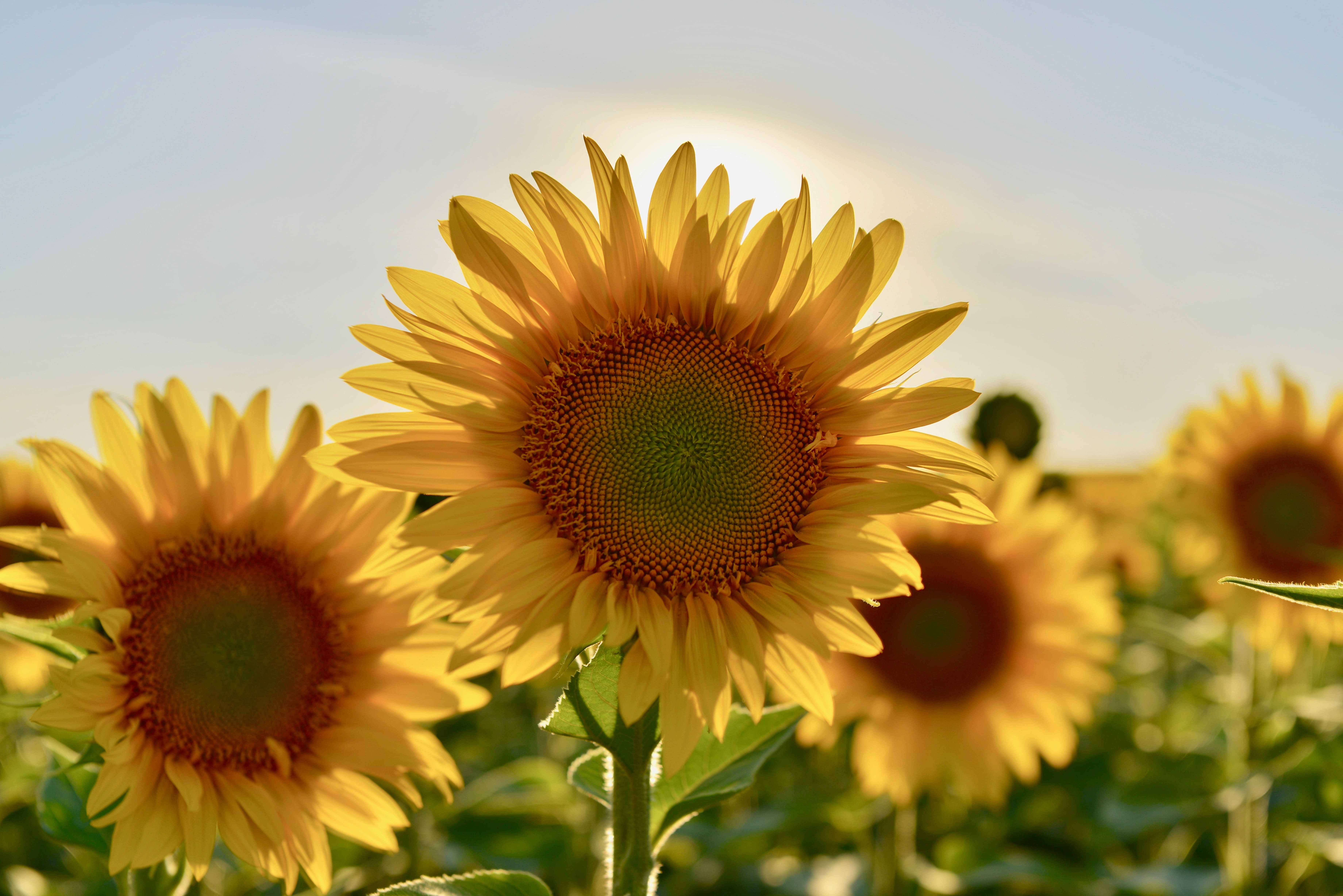 Sunflowers make a unique, bold, and vibrant anniversary gift! They bring joy and exuberance to any room that they enter. A bunch of dazzling sunflowers will convey adoration, happiness, and warmth to your partner. With their radiant yellow petals, sunflowers have the power to fill your celebration with the utmost cheerfulness and optimism.
Delicate Wildflower Mix
If your partner is fond of rustic, whimsical things, then this one is a perfect choice. You can opt for a delicate and cheerful wildflower mix to create a unique and personalized gift. Comprising a cluster of vibrant blooms like asters, daisies, and baby's breath, this gift is the epitome of a happy and free-spirited relationship. The natural allure of these blooms will enhance the ambiance of your celebration.
Eternal Preserved Roses
If you're looking for an extraordinary gift that makes a statement, preserved roses are your best bet! The best part is that this gift will last with your partner for a long time. Their freshness and beauty stay intact for months and years, serving as an eternal reminder of enduring love and a lovely relationship.
Flowers add charm to any occasion! Especially for anniversaries, they're stunning gifts that are always appreciated and cherished. Whether you choose the elegance of lilies or the classic romance of red roses, your partner will remember this beautiful gift for a long time! For anniversary flower delivery in Shippensburg PA, order online from Fishers Florist.